Thanks for joining the club who's one and only mission is to help pickleball grow.

As fellow champions of the sport, we understand the challenges of building pickleball in a community.  Whether it's finding new players or building new courts, our goal is to provide you with the simple tools that will help you grow pickleball in your community. 

After you hit the submit button ABOVE, please check your email to confirm the final step of your membership. 

There are exciting days ahead for the growth of pickleball. 

So thanks for choosing to be a key part of that growth.

Welcome to the Pickleball Champions Club.

Copyright 2020 - All About Pickleball, LLC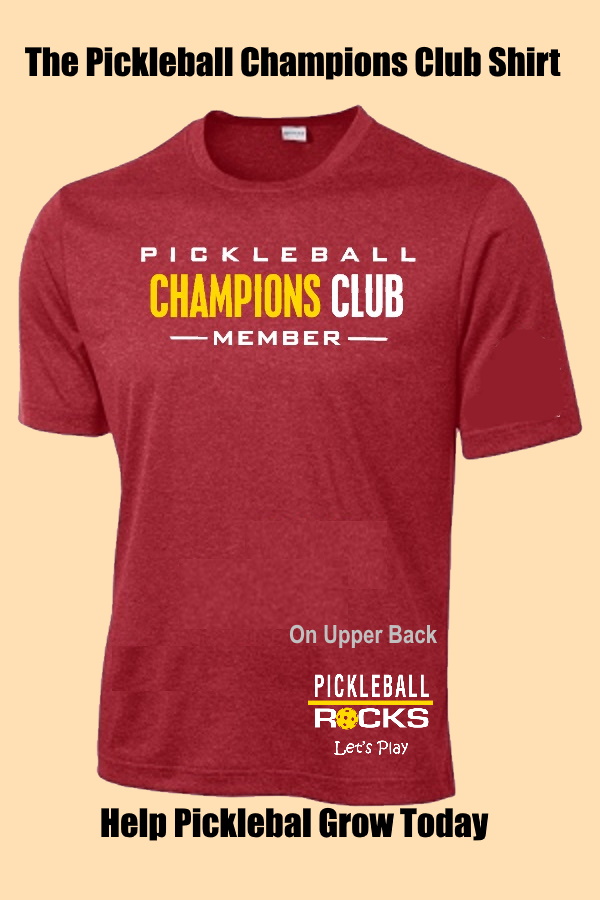 Complete Your Membership Signup

COMPLETE YOUR MEMBERSHIP

BY RE-ENTERING and SUBMITTING YOUR

NAME AND EMAIL ADDRESS HERE