DONATE A PADDLE

To Your Favorite Cause


Brought to you courtesy of the

Pickleball Rocks Foundation

for helping pickleball grow in communities everywhere

Copyright 2020  -  All Rights Reserved by All About Pickleball, LLC

The Pickleball Rocks Paddle Foundation Program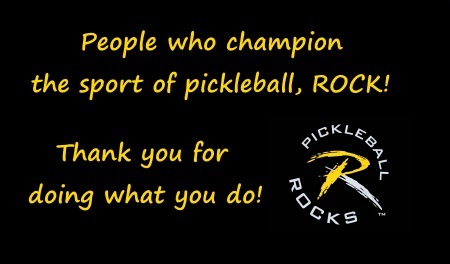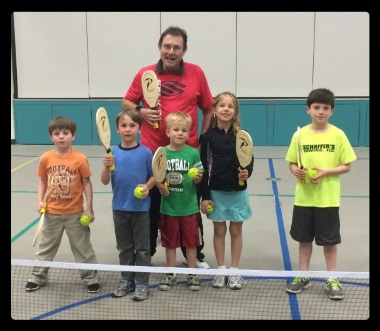 Pickleball Rocks

In Hayden, Idaho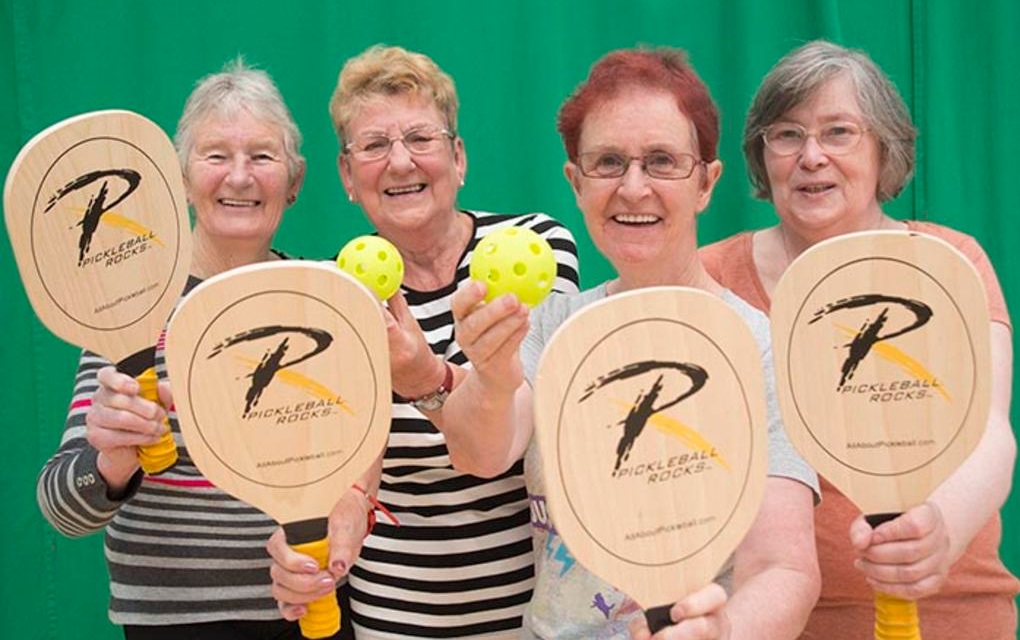 Picture Credit to Aberdeen, Scotland City Council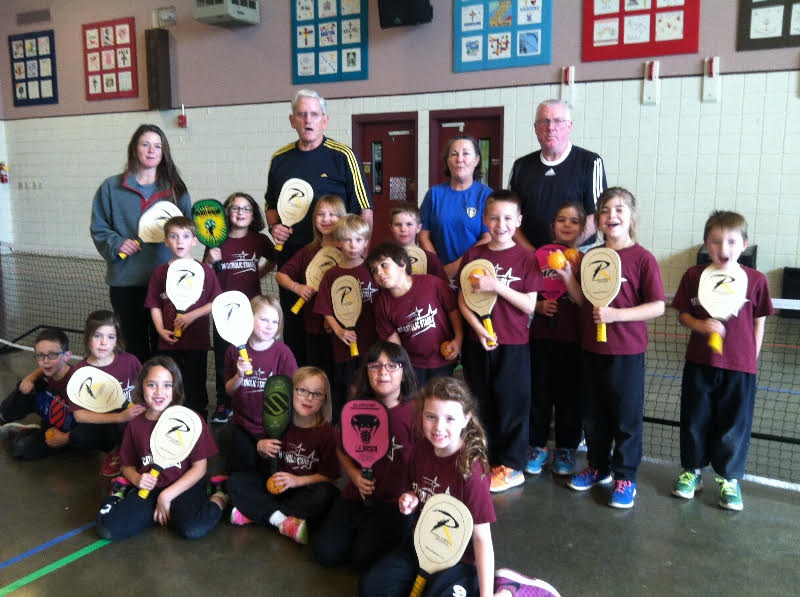 Pickleball Rocks

in Lexington, Kentucky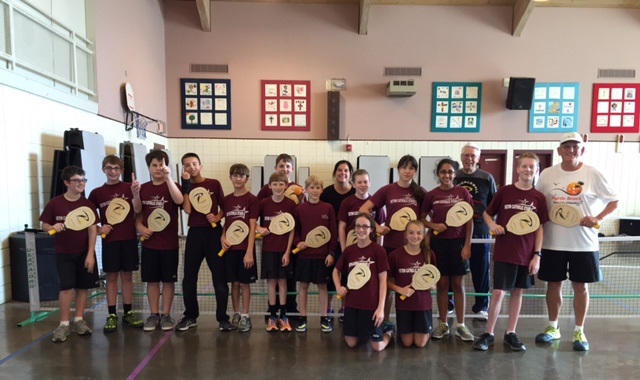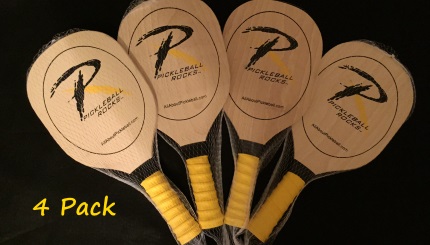 At this page, you can donate a high quality, light weight Pickleball Rocks wooden paddle to any charity, club or cause you choose. 

Light weight wooden paddles are the ideal way to get any location or organization started in the great sport of pickleball.

When you purchase a paddle for a mere $10 using the link below, 

The Pickleball Rocks Team will package it and send it to any destination you choose in the United States.