Whether you are an ambassador, teacher, promoter, advocate or champion of this great sport,

welcome to the club built just for you.    Welcome to the Pickleball Champions Club. 

FREE TIPS and TOOLS to help you grow pickleball in your facility, town or community.

Copyright 2020 - All About Pickleball, LLC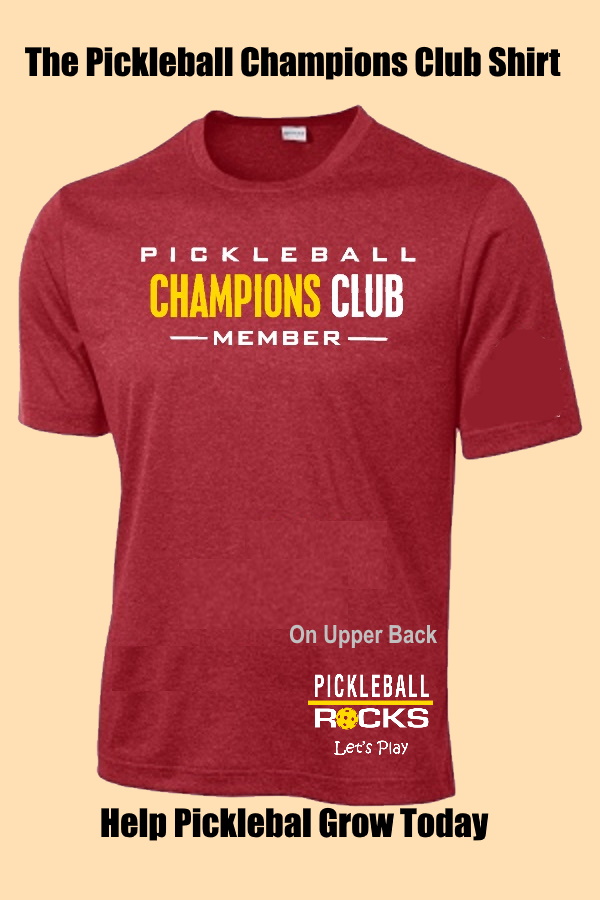 Have a question?  Ask away!!!

( If you would like us to call you )